The Philippines, being a tropical country, promises pleasant weather all year round. Depending on your seasonal preference for travelling, the following is a rough guide on when to best plan your trip.
If you want the bright and sunny, tropical glory of the Philippines, plan your trip between the summer months of March and May. It will be hot and dry, but that's what beaches, sunscreen and hats are for!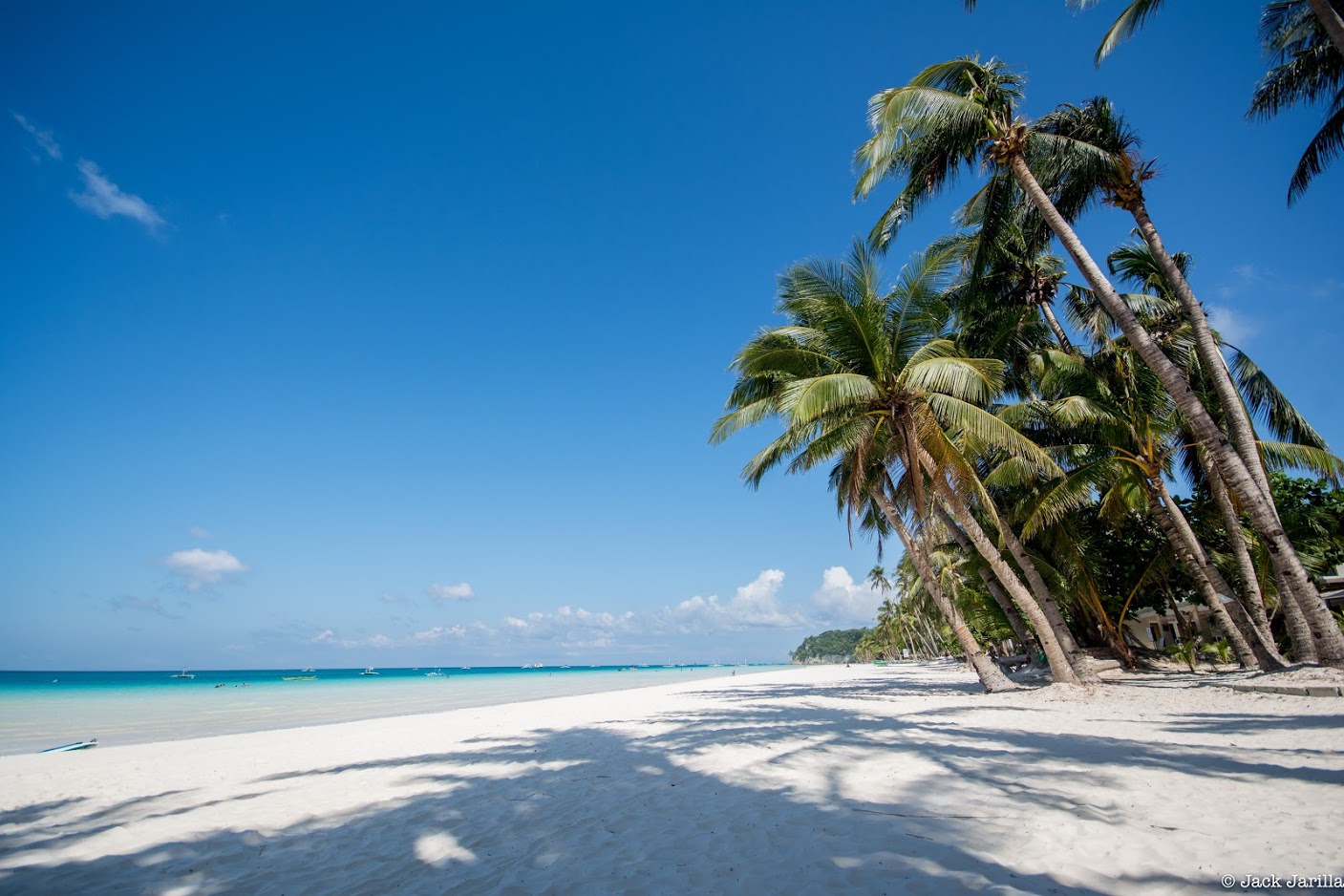 While some might say avoid the rainy season from June to October, a good traveller knows that off-peak season means lower rates when booking airfares, hotels and resorts. Just be forewarned that the months between July and September is monsoon season which could mean strong winds and heavy rain.
The dry cooler season during the northeast monsoon period typically lasts from November to February. Year-round temperatures range from 78°F (25°C) to 90°F (32°C) with mean annual humidity at 83 per cent.
The Palawan, Mindanao and the southern Visayas regions are less prone to typhoons, while Mindanao sees less rain during the wet season. In particular, Cebu and Davao, are warm and comfortable in all seasons with an average temperature of 26.6 °C and can be visited throughout the year.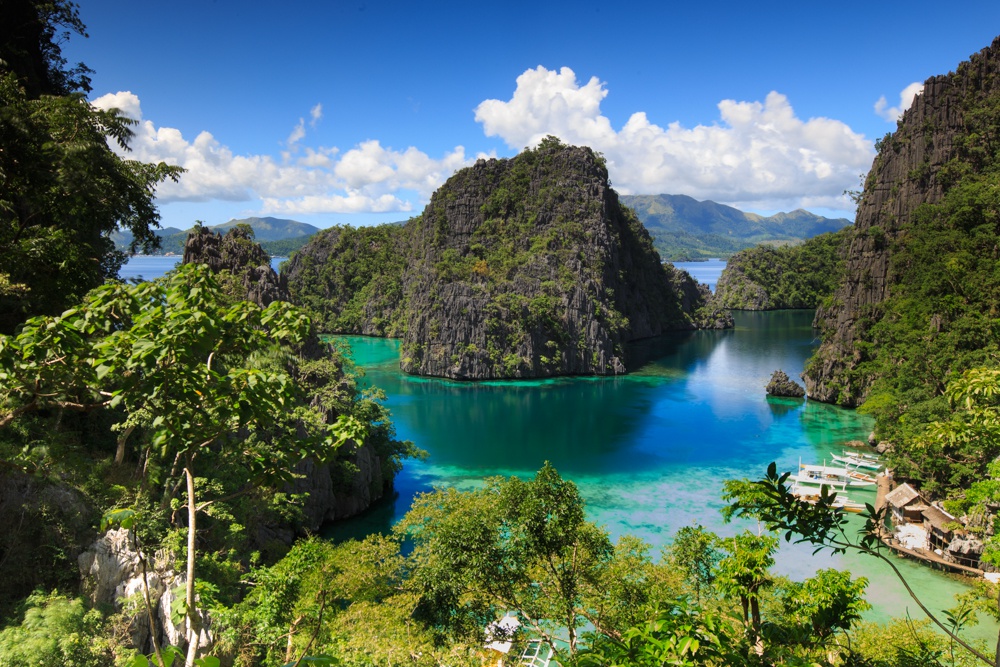 January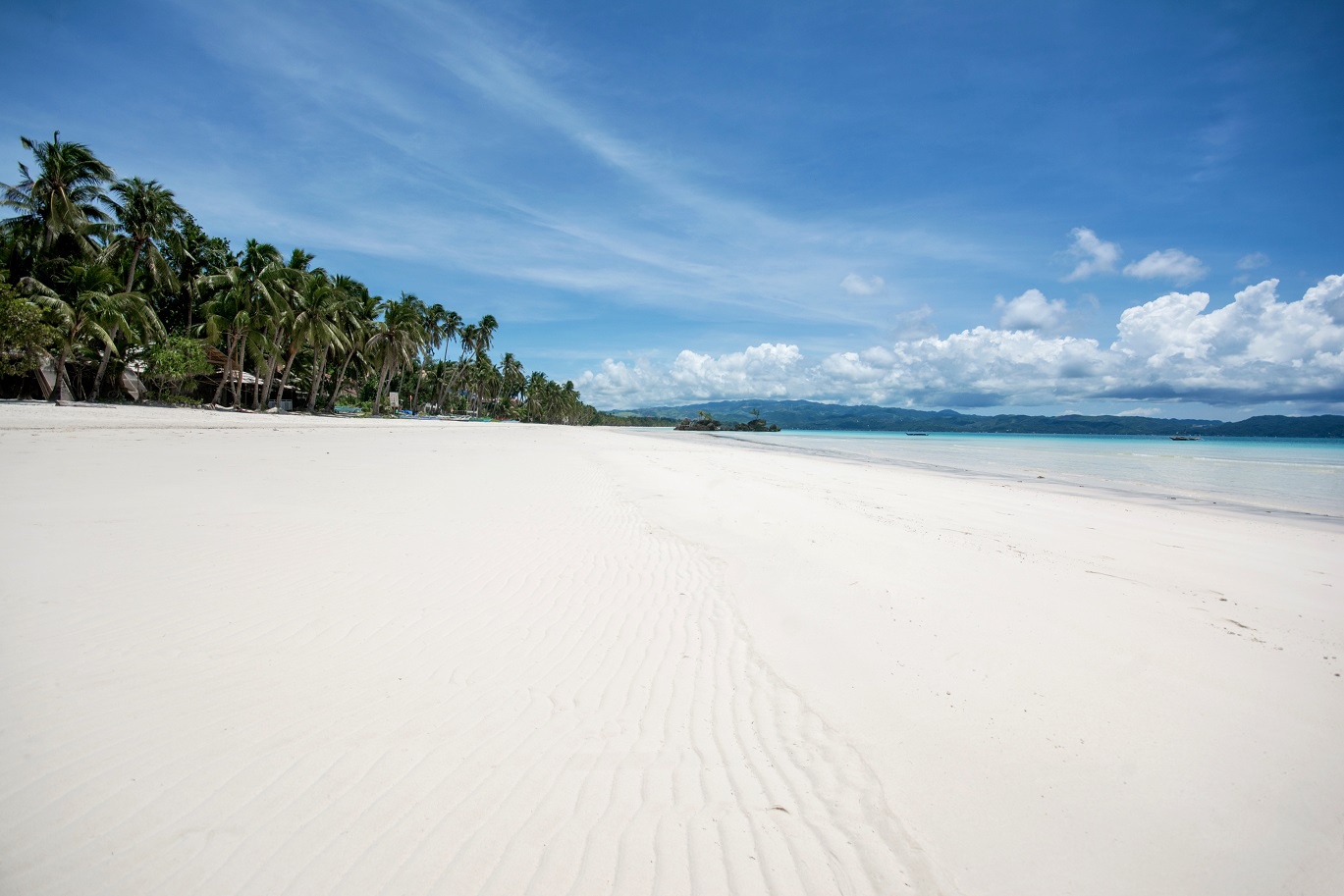 It's peak holiday period, so we suggest booking early. If you're in Boracay, you might want to stay for the Ati-Atihan Festival that's held in nearby Kalibo and is usually in late January. Dating back to the 13th Century, this week-long, raucous festival is a street party that's touted to be similar to the Brazilian Mardi Gras.
February
Wreck-diving enthusiasts can look forward to possibly the best visibility for wreck diving in Subic. The USS New York is the most impressive of wrecks though you will need an experienced guide to explore this huge ship.
March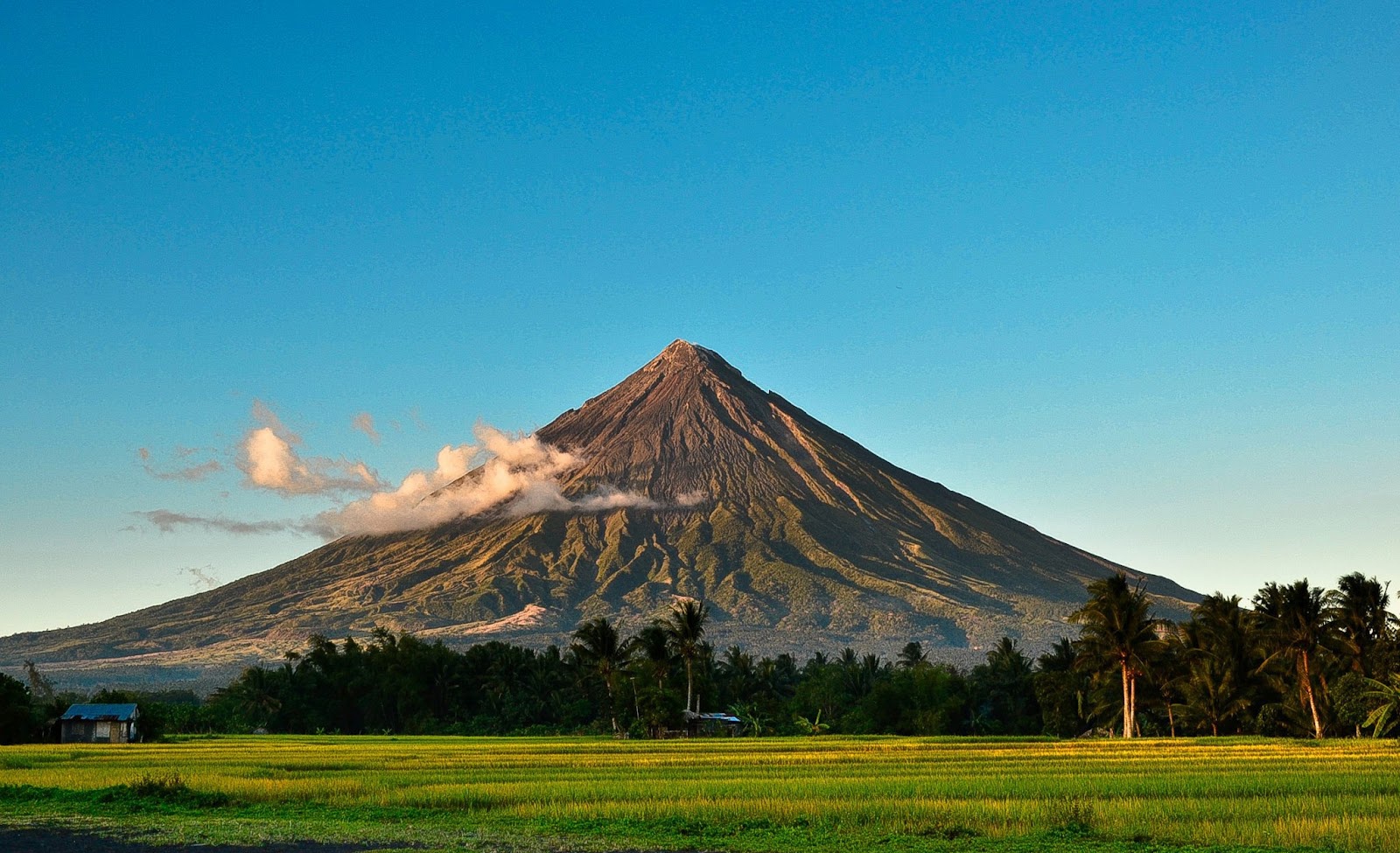 In early March, the Northeast winds can make the seas quite choppy but most dive centres have alternative dive spots so you won't miss out. The winds quiet down in late March and the sea becomes a calm and brilliant blue – so expect great dive visibility. The weather is also pleasant for hikers. We suggest making tracks to one of Philippines' most photographed sights, the volcanic beauty, Mt Mayon.
April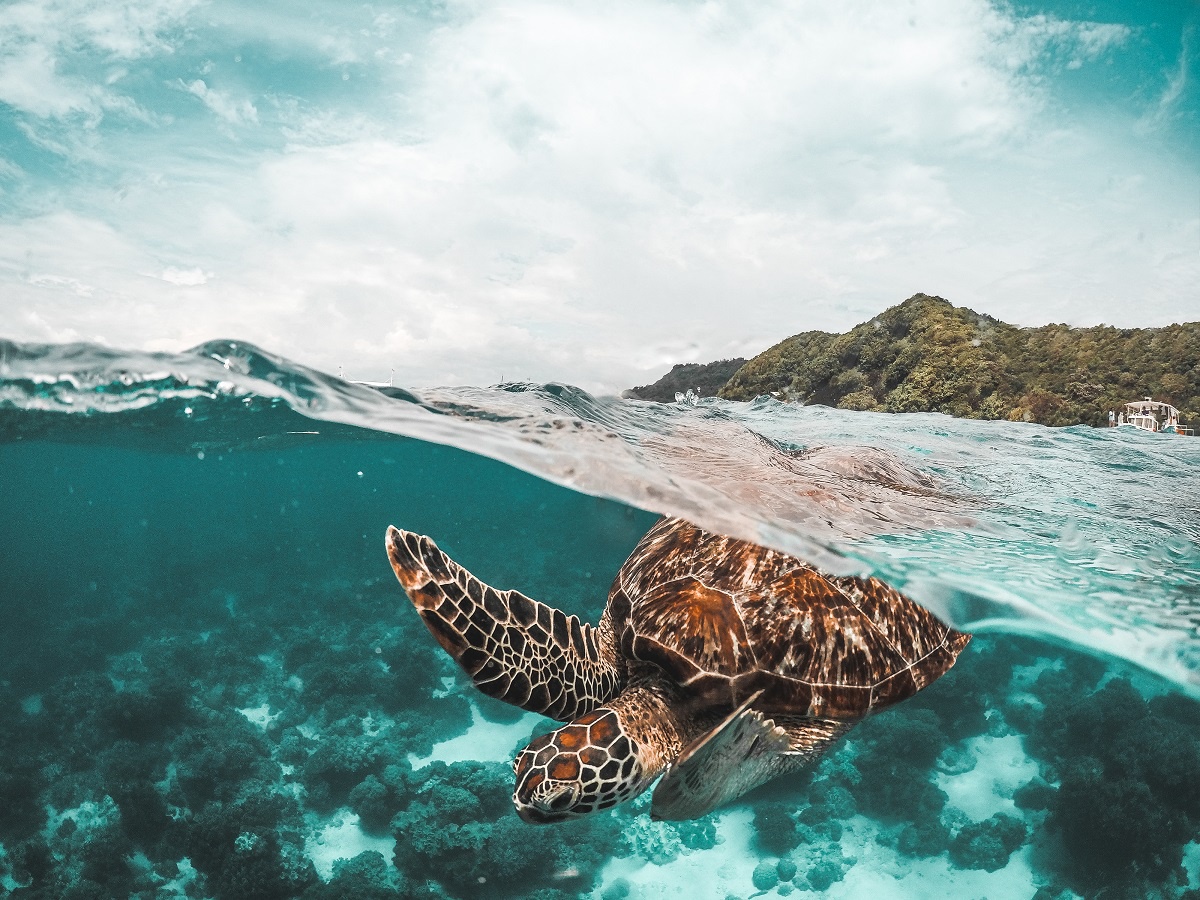 This is a peak travel period for locals for the Easter holidays. Dive visibility is also at its peak so do book ahead if travelling in April. Head to Apo Reef for almost guaranteed sights of white-tip and black-tip sharks, reef sharks, wrasses, jacks and tuna.
May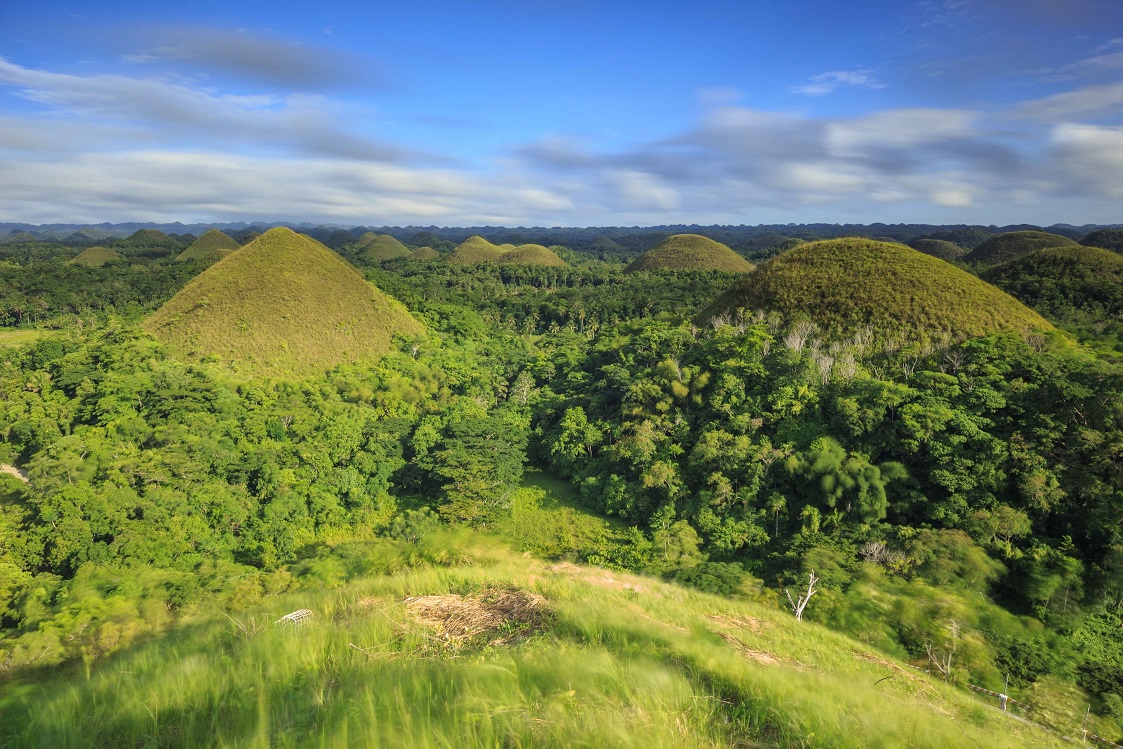 The height of the dry season, so expect hot weather and beaches packed with vacationing locals. It's a great time to head for the hills! Highland locations such as the Rice Terraces of Batad will be at their greenest, while the Chocolate Hills of Bohol will be at their confectionary best during the dry season of December through to May.
June
June marks the start of typhoon season in the north but probably the best time to visit backpacker favourites like Davao. Towering over Davao is the grandfather of all volcanoes, Mt Apo. Standing at 2954m, it's the highest peak in the Philippines and a real treat for the climbing enthusiast. It's also famed for never having blown its top!
July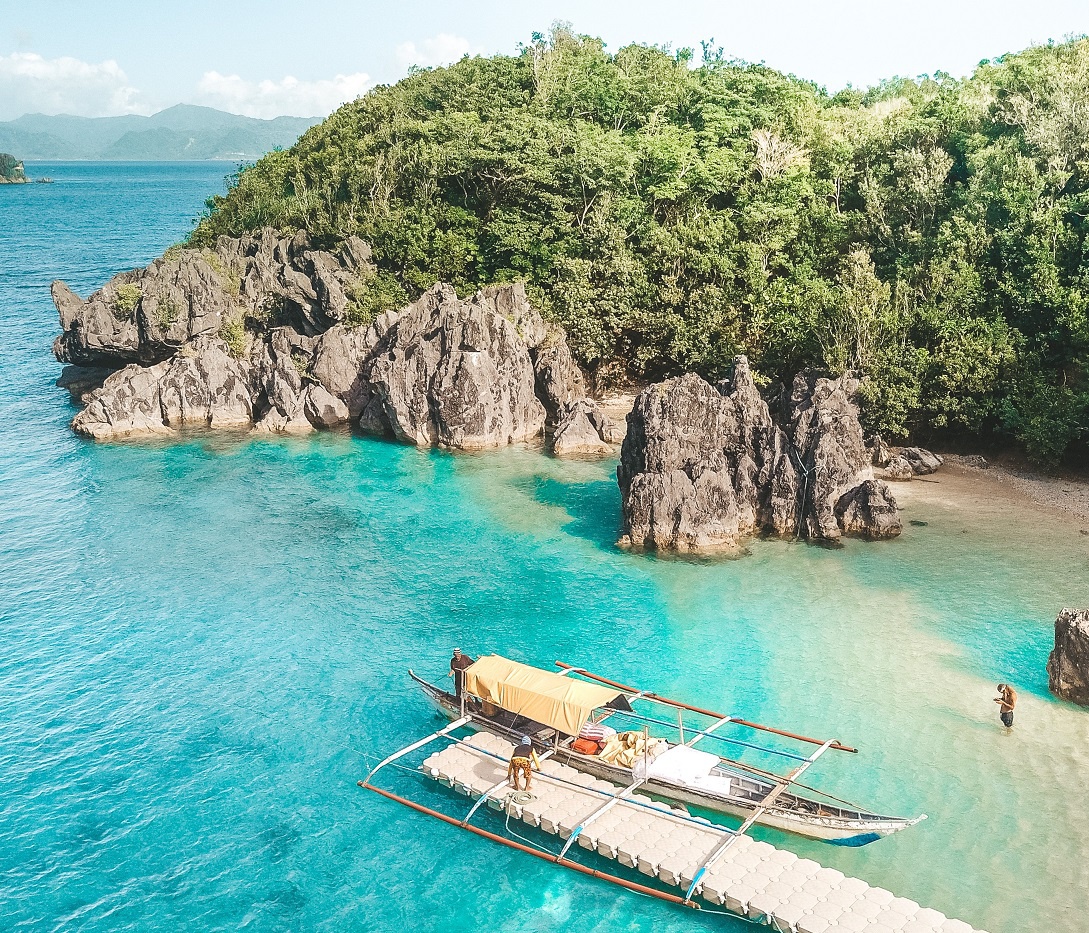 It's still the rainy season in most parts of the Philippines but not in Southeast Luzon. It's dry here and the best way to beat the heat is to head to the beach. The Caramoan Peninsula with its powdery-sand beaches and stunning views has a lot to offer for those especially interested in island hopping.
August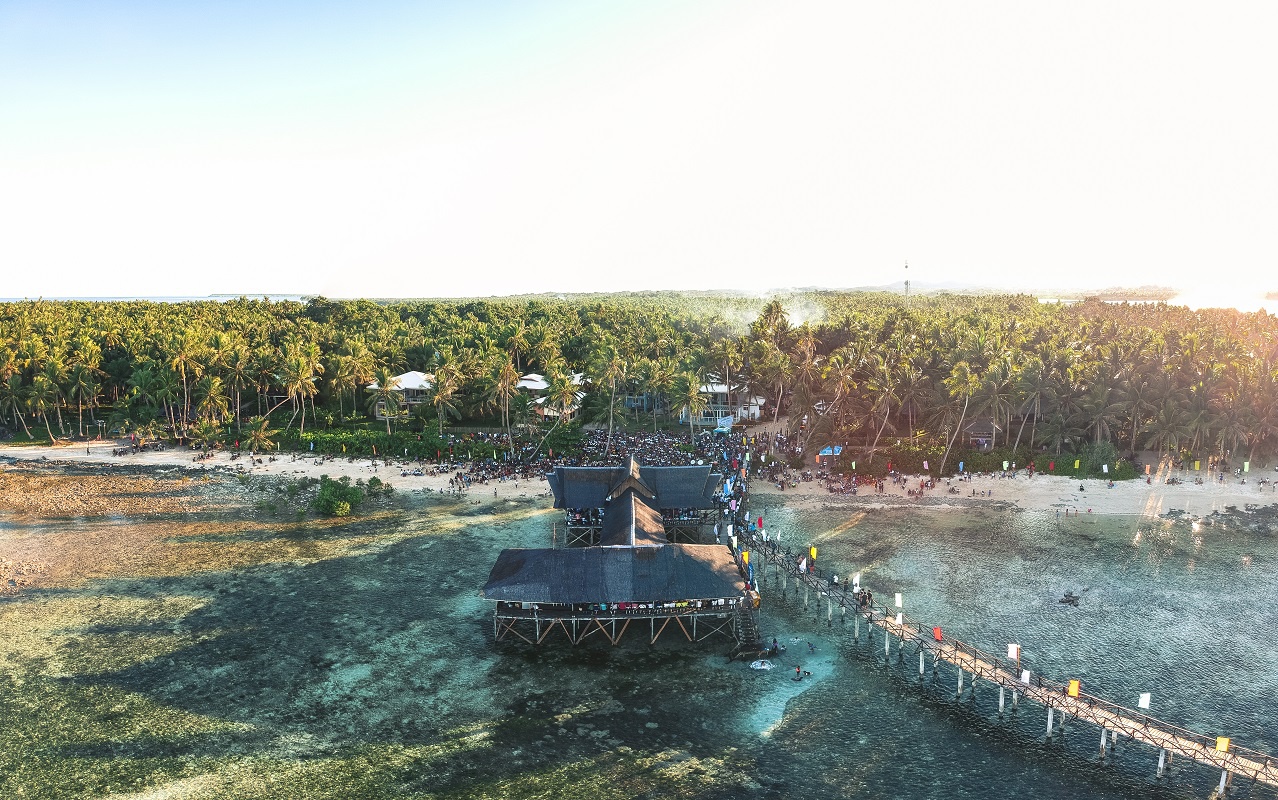 This is the rainiest month of the year, but savvy travellers know this means the best deals on accommodation. If you're surfing in Siargao, it's dry season but typhoon winds will reward you with you big swells. If you're feeling extra adventurous, try a durian – the notoriously stinky fruit will be in season.
September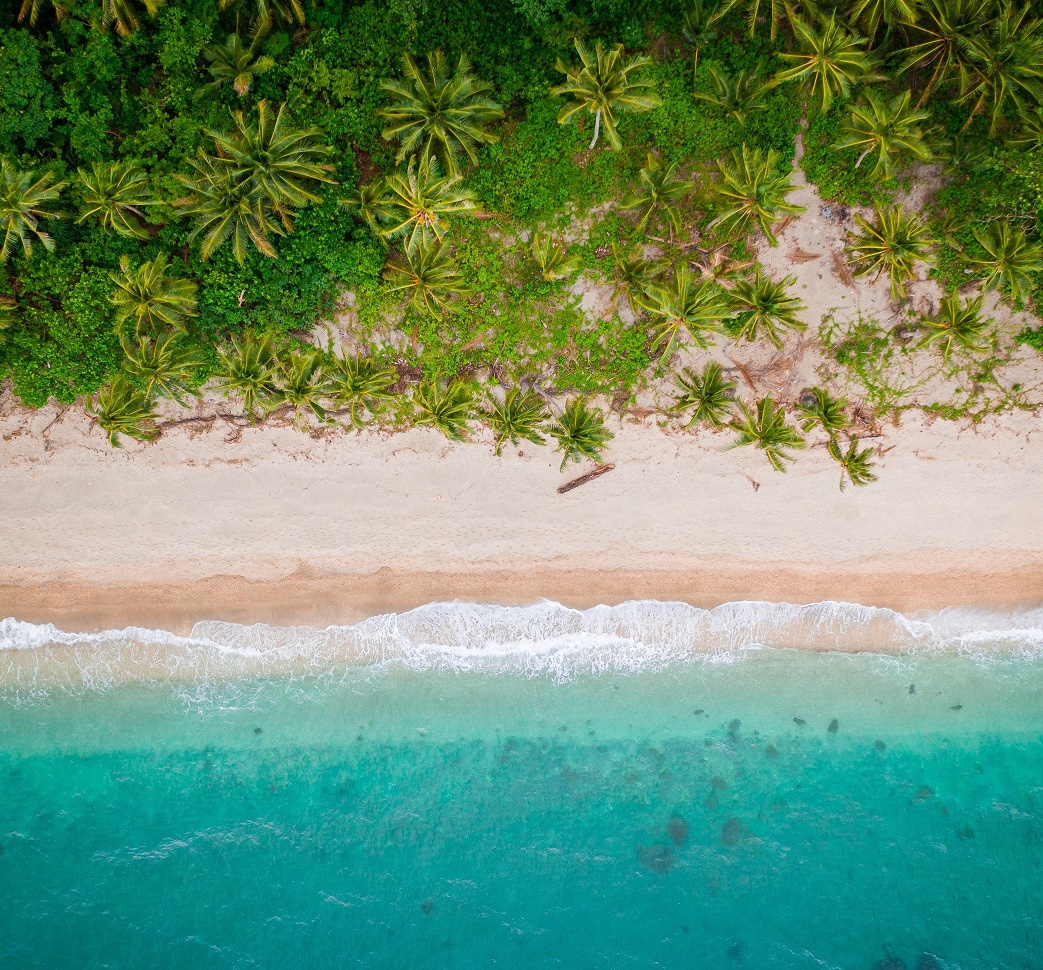 The winds are starting to calm down in Mindoro with typical tropical weather and afternoon showers. If you're looking for a calm, quiet beach that's away from most tourists, make your way to Talipan Beach. It's flanked by Mt. Talipan to the west and Mt. Malasimbo to the south. Fill your days by trekking in the nearby area, diving in the ocean or enjoying their version of nightlife – dinner and quiet conversation.
October
This month of the year is generally marked by typhoon winds and rain in some regions. But strong winds also mean good swells in the south side of Capones Island in North Luzon. It's just a three-hour drive from Manila to this hourglass-shaped island.
November
World-class diving attracts most to the beautiful island of Malapascua during this time of the year. The most popular dive spot is the Monad Shoal where divers are often rewarded with views of thresher sharks and manta rays. Speak to a guide or a local for the best areas to see these beautiful creatures.
December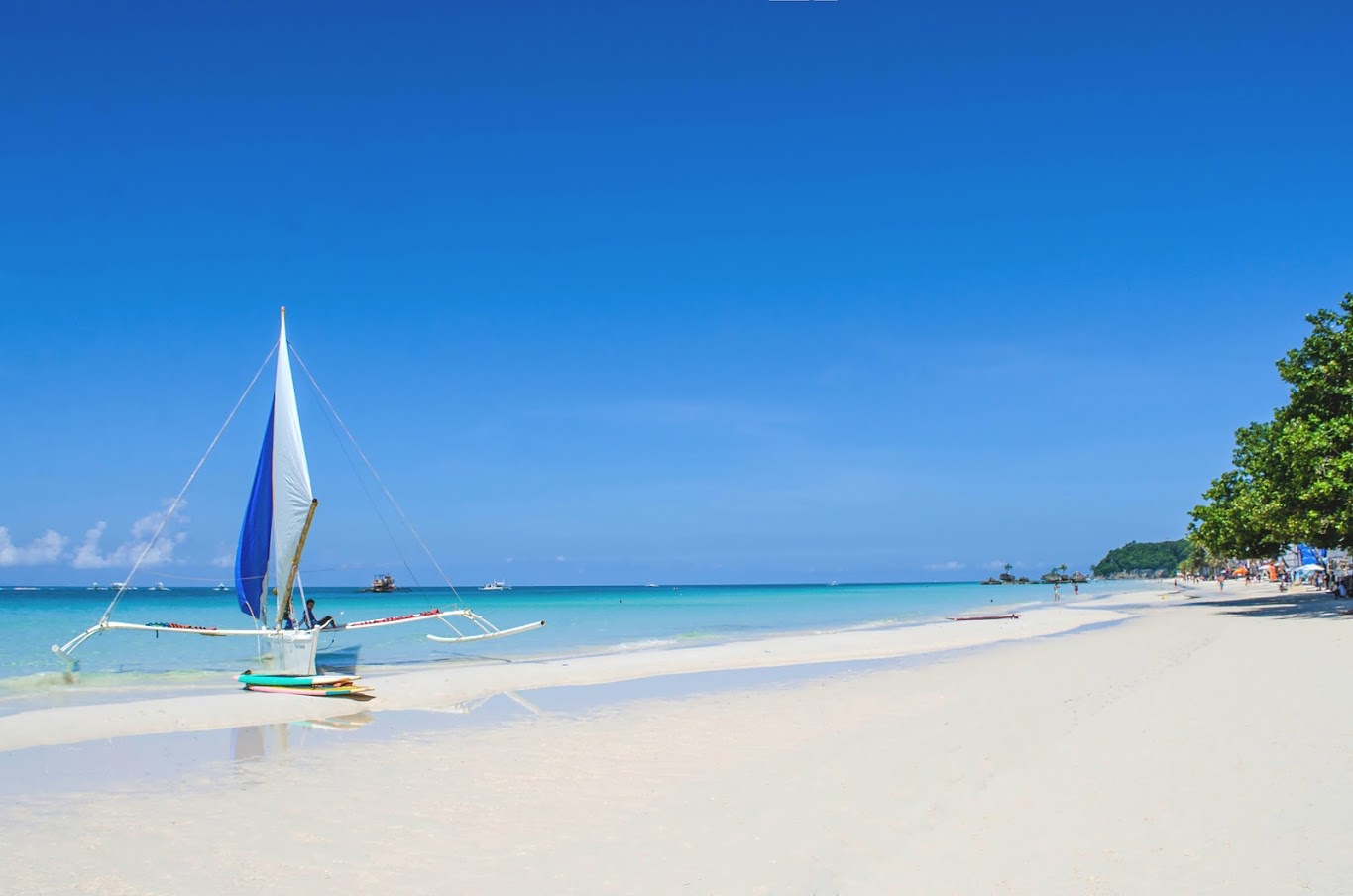 It's Christmas time and that means peak travel season. Escape the cold winter weather and head to the postcard-perfect beaches of Boracay. Dig your feet into the warm sand as you sip two-for-one cocktails on a beachfront bar. If you're looking for an adrenaline rush, the northeast monsoon kicks up a breeze on Boracay from December to March, turning this resort into a kitesurfing and windsurfing paradise.